BOBCATS OF CALIFORNIA PHOTO TOUR
Bobcat Photo Tour in Northern California
The lynx of California's unique coast
---
---
Your bobcat photo tour will bring you to California's rich and diverse coastline. We will explore two locations in Marin county in northern California, which host some of the highest densities of bobcats in the world. We have seen and photographed bobcats on all of our previously run tours in both locations and know where to look for this elusive lynx species.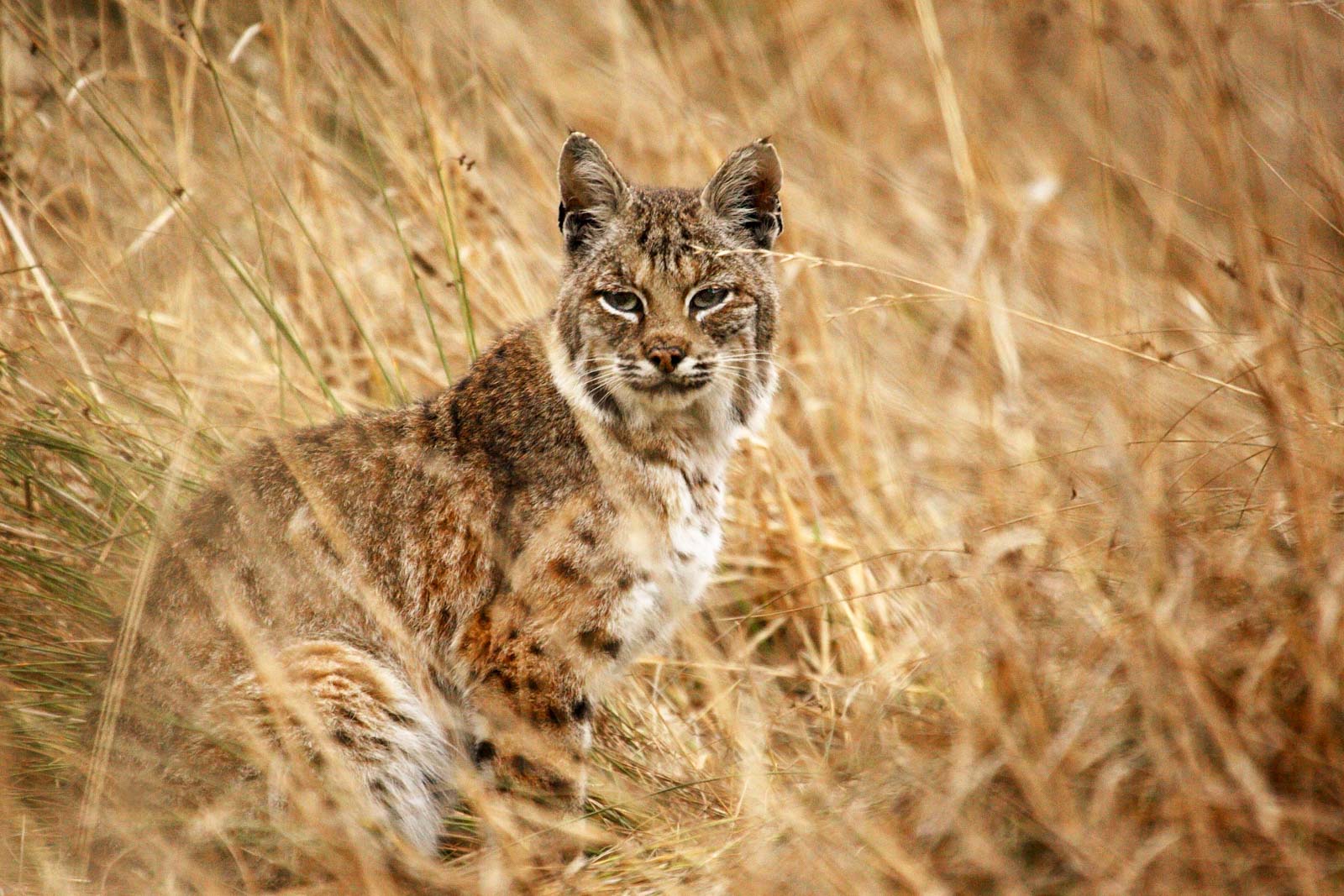 PHOTOGRAPH BOBCATS ALONG CALIFORNIA'S COAST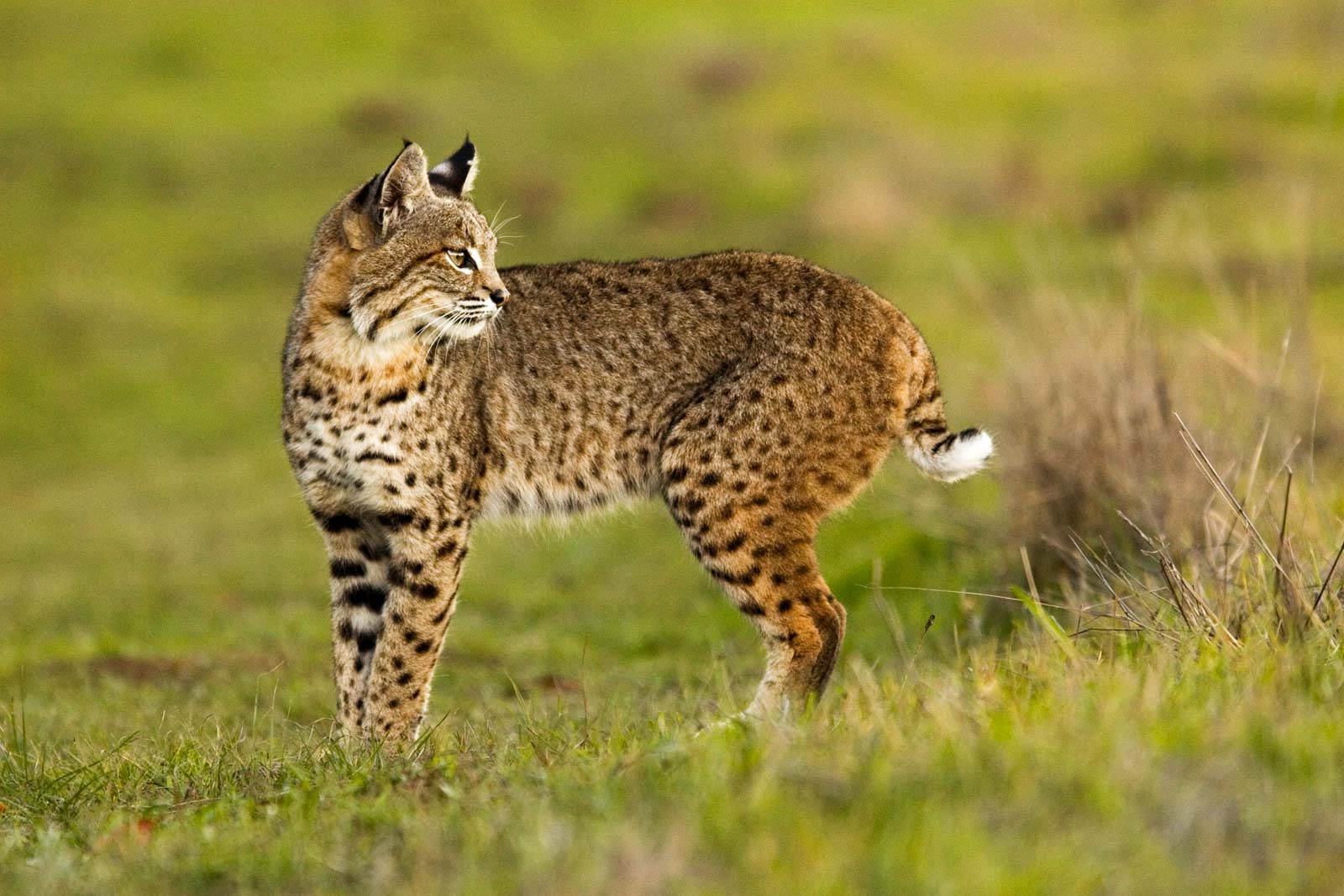 100% SUCCESS RATE FINDING BOBCATS ON ALL OF OUR TOURS
GOOD CHANCE OF SEEING A BOBCAT HUNT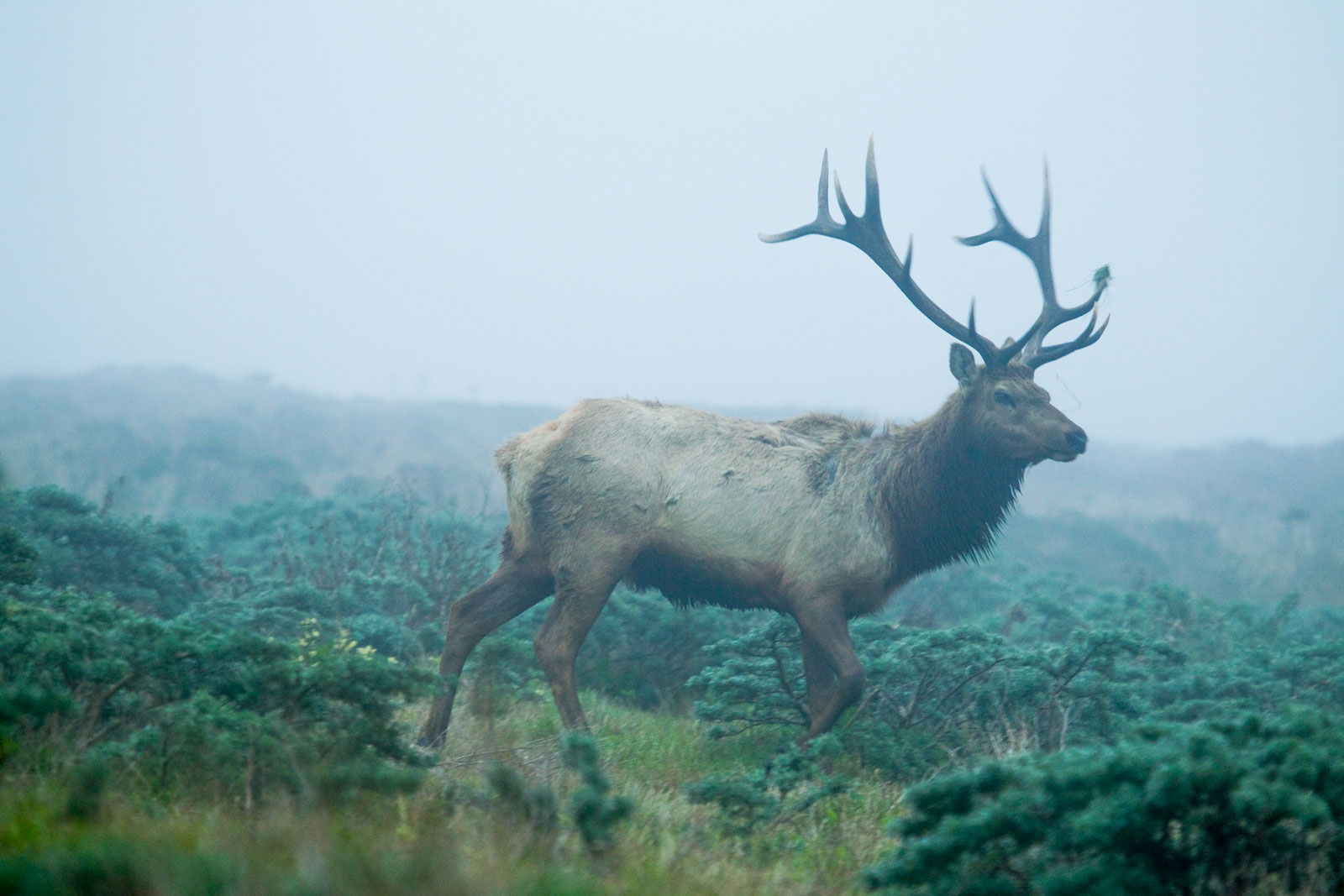 EXPERIENCE CALIFORNIA'S OTHER ANIMALS LIKE COYOTES AND TULE ELK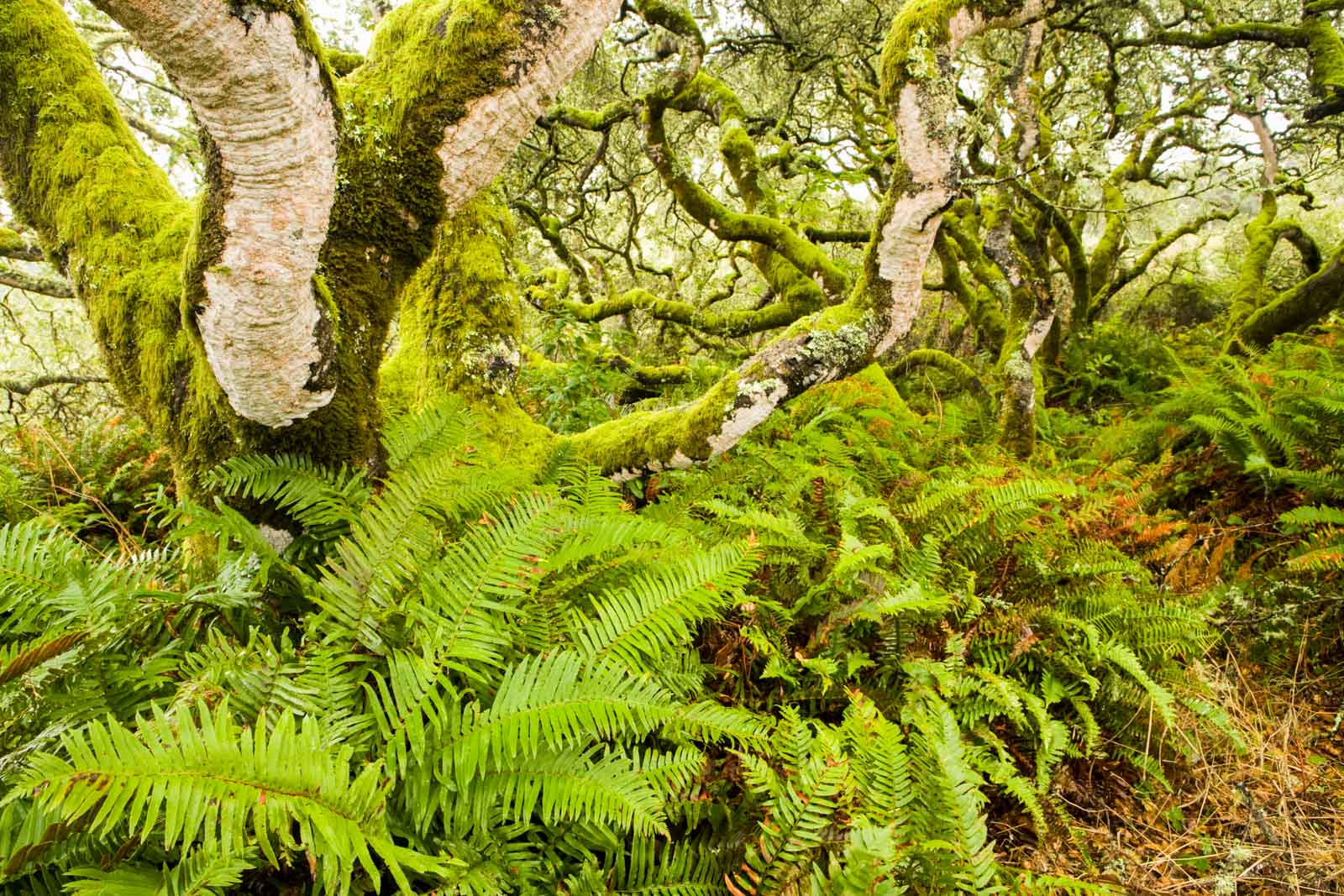 MARVEL AT CALIFORNIA'S NATURAL BEAUTY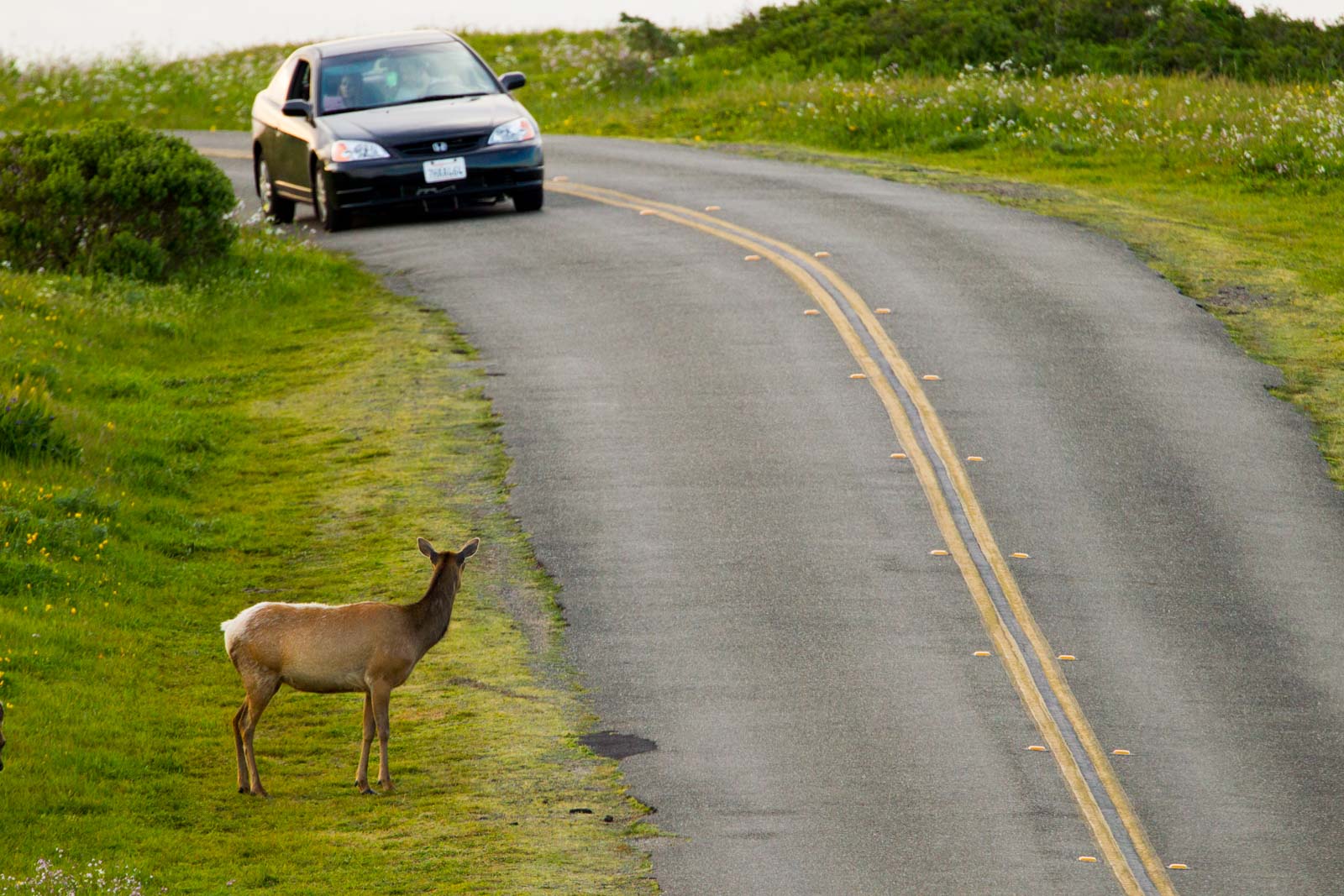 LEARN HOW YOU CAN HELP WILDLIFE IN YOUR AREA
Why we love this bobcat photo tour
---
---
Though bobcats are the most wide spread cat in all of the United States, they are quite elusive. This bobcat safari is the perfect opportunity for any wildlife photographer or wild cat lover to not only see these cats, but to create powerful photographs. Our very small group ensures that when we do see the cats, that the encounter is intimate and meaningful.
We have chosen Northern California as the spot for our bobcat photo tour for one main reason: a high densities of bobcats. It is a beautiful area filled with different habitats including redwood forest, mixed deciduous forest, northern coastal scrub, and oak savanna. Those habitats support high numbers of bobcats, possibly even higher in Marin county where we run the tour because of the low densities of pumas.
When we encounter bobcats it is generally while we are on foot. This immediately puts us at an equal level. The cat can easily decide where it wants to go, and when it wants to do so. Both of our bobcat guides are experts in bobcat behavior and know how not to scare away the cat, but rather be able to watch it behave naturally, possibly even seeing and photographing it hunt a gopher or rabbit, their favorite prey in the area.
You will not only see cats, but you will have the opportunity to learn from wildlife rehabilitation experts, from our partners at WildCare, how to help bobcats and other wildlife in the area. They will address our impact as humans on our surrounding wildlife and how to best live side-by-side.
---
Bobcats of California photo tour testimonials
---
---
---
"I was thrilled to see and photograph my first-ever bobcat (and second, third, and fourth!) after a lifetime of longing to see one. Sebastian's knowledge of wild cats is incredible and he taught us where and how to look for them, as well as a lot about their behavior. It was one of the friendliest tours I've been on, with lots of laughter and good conversation. I plan to be back again!"
- Carrie Smith